Private individual milling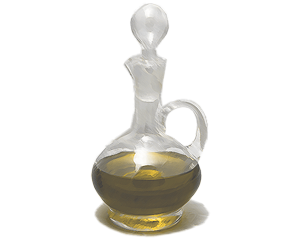 We are able to grind to individuals with small amounts of olives, from 500 kg onwards . They could take their oil home at the same day of the grinding. This is for clients who want to process only several kilos of olives from their orchard or from their home garden to have their olive oil ready the same afternoon.
We also offer the possibility to store the oil in small sealed deposits and take it packed with different custom tags models.
This is possible since we have a blender for five thousand kilograms, with several independent or joined compartments. So each process can be treated separately and can be completely differentiated from other process.