What is integrated production?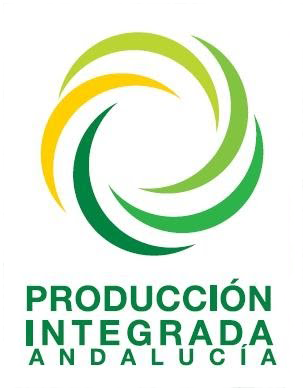 In modern agriculture, the use of farming methods that respect the environment to obtain high-quality agricultural products, is essential.
Integrated production refers to a sustainable farming system that produces high quality food and other products by using natural resources and regulating mechanisms to reduce pollution output.
Integrated production regulations respond to the social demand of environmental protection and agricultural production.
The operations performed for handling, packaging, processing and labelling of agricultural products are also covered by the system (RD 1201 / 2002 of 20 November, which regulates the integrated production of agricultural products).
It is essentially restrictions on additives permitted, such as fertilizers, pesticides and fossil fuels. So, they are only used strictly when necessary and always with a technical justification.
Ultimately, it is the process of obtaining high-quality products through rational methods of agriculture that protect the environment, maintain farm incomes and guarantee food safety.
What are the benefits?
| For the consumer | For the farmer | For the environment |
| --- | --- | --- |
| High-quality product guaranteed. | Increases added value of agricultural products. | Reduces the pollution in the environment. |
| Label information which ensures the traceability of the product. | Moderate use of production means. | Reduces soil erosion and improves fertility. |
| | It improves the profitability of farms. | Protects the native flora and fauna. |
| | Increases life quality in rural areas. | Preserves rural environment and landscape. |
| | Helps to prevente occupational risks. | Rationalizes natural resources. |
| | | Ensures the sustainability of the agrosystem. |
Who controls and guarantees the integrated production?
The entire system is controlled by Control and Certification Entities, authorized by the Ministry of Agriculture and Fishing. They certify whether standards and integrated production requirements are obtained. Products that comply with these standards, are labeled with the brand's guarantee of integrated production in Andalusia and are eligible for the distinction of Certified Quality.